Solar Geoengineering Research Program: HARVARD UNIVERSITY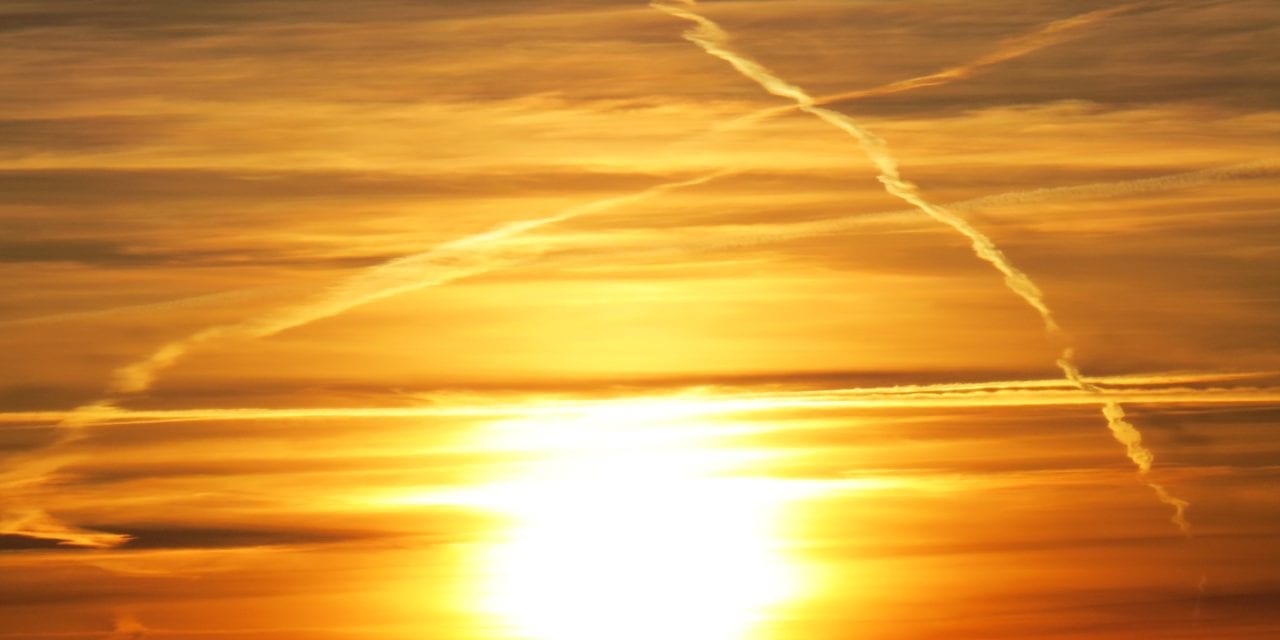 What is Geoengineering?
Geoengineering refers to a set of emerging technologies that could manipulate the environment and partially offset some of the impacts of climate change.
Solar geoengineering in particular could not be a replacement for reducing emissions (mitigation) or coping with a changing climate (adaptation); yet, it could supplement these efforts.
SOLAR GEOENGINEERING
There are several proposed solar geoengineering technologies. These include marine cloud brightening, cirrus cloud thinning, space-based techniques, and stratospheric aerosol scattering, amongst others.
Marine cloud brightening would attempt to brighten marine clouds to reflect more sunlight back into space.
Cirrus cloud thinning would attempt to reduce the thin, high-altitude cirrus clouds to emit more long-wave radiation from the earth to space.
Space-based technologies would attempt to reflect a small fraction of sunlight away from the earth by positioning sun shields in space.
Lastly, stratospheric aerosol scattering would introduce tiny reflective particles, such as sulfate aerosols or perhaps calcium carbonate, into the upper atmosphere, where they could scatter a small fraction of sunlight back into space.
Source: https://geoengineering.environment.harvard.edu/geoengineering
More information can be found on the Technology Factsheet: Solar Geoengineering from the Harvard Belfer Center and Center for Research on Computation and Society (CRCS).
EXPLORE: Harvard's Solar Geoengineering Research Program
Source: Solar Geoengineering Research Program: HARVARD UNIVERSITY