What is geoengineering—and why should you care? MIT Technology Review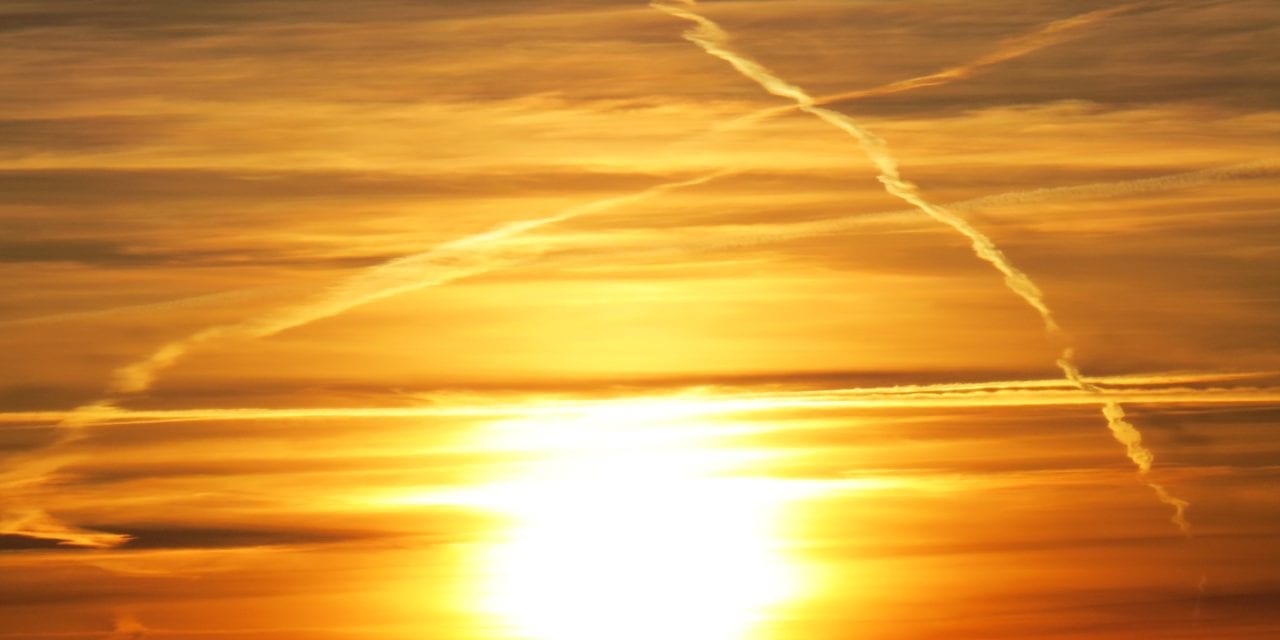 The first of these, known as "carbon removal" or "negative emissions technologies," is something that scholars now largely agree we'll need to do in order to avoid dangerous levels of warming (see "One man's two-decade quest to suck greenhouse gas out of the sky"). Most no longer call it "geoengineering"—to avoid associating it with the second, more contentious branch, known as solar geoengineering.
This is a blanket term that includes ideas like setting up sun shields in space or dispersing microscopic particles in the air in various ways to make coastal clouds more reflective, dissipate heat-trapping cirrus clouds, or scatter sunlight in the stratosphere.
The word geoengineering suggests a planetary-scale technology.
READ THE FULL ARTICLE: What is geoengineering—and why should you care? | MIT Technology Review
Source: What is geoengineering—and why should you care? MIT Technology Review