Climate Engineering: Cornell University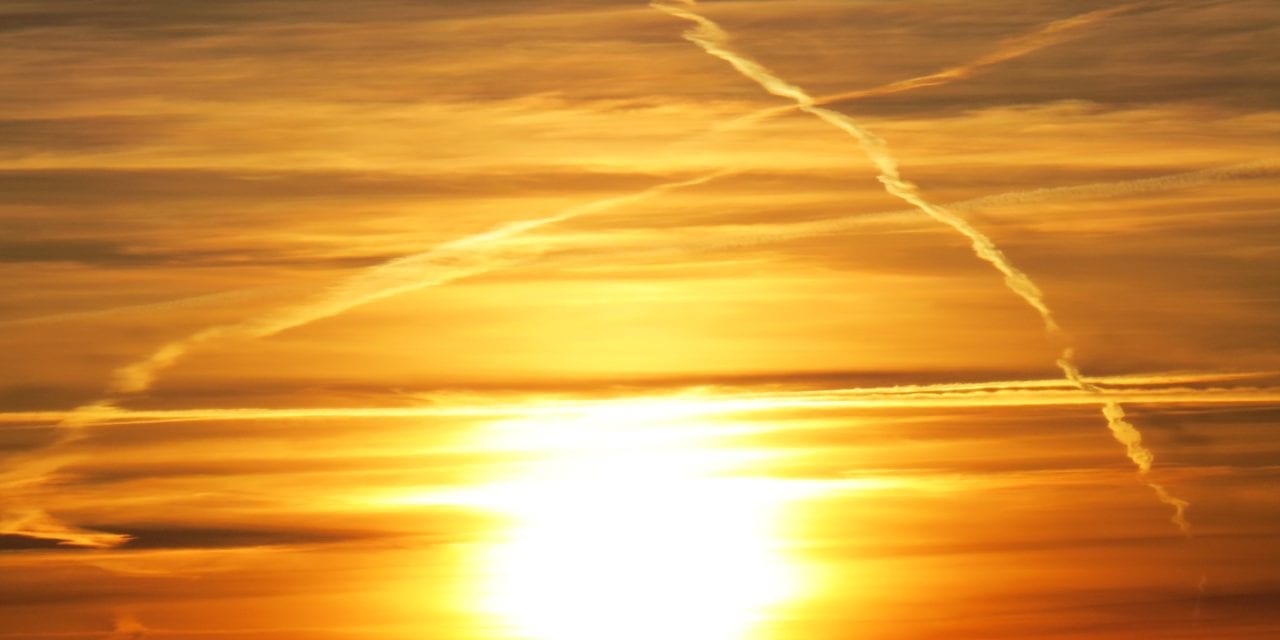 What is climate engineering?
There are many ideas for deliberately modifying the climate (known as Solar Geoengineering, Climate Intervention, or Climate Engineering).  Our team focuses on stratospheric aerosol injection (SAI), which would reflect a small amount of sunlight, cooling the climate and reducing many impacts of climate change.  Reflecting sunlight would affect the climate system differently from greenhouse gases, leading to concerns about novel or unknown climate responses.  It also raises numerous sociopolitical issues.
Reducing greenhouse gas emissions is an essential part of any response to climate change, but is not enough to prevent severe climate impacts, even under the most optimistic decarbonization scenarios.  Carbon dioxide removal (CDR) is also an essential part of a long-term solution, but will take time and is untested at scale.  Climate Engineering, in addition to emission-reductions and CDR, may be the only available pathway to limit many climate impacts over the coming decades.  However, current knowledge is insufficient to understand its risks.
Climate Engineering refers to large-scale intentional intervention in the climate system as a possible additional tool to help manage some impacts of climate change; an example would be adding aerosols to the stratosphere to reflect some sunlight.  This doesn't reduce the need to cut greenhouse gas emissions, nonetheless deploying some amount of Climate Engineering might reduce climate damages, and more research is needed to evaluate it.
READ THE FULL ARTICLE: Climate Engineering